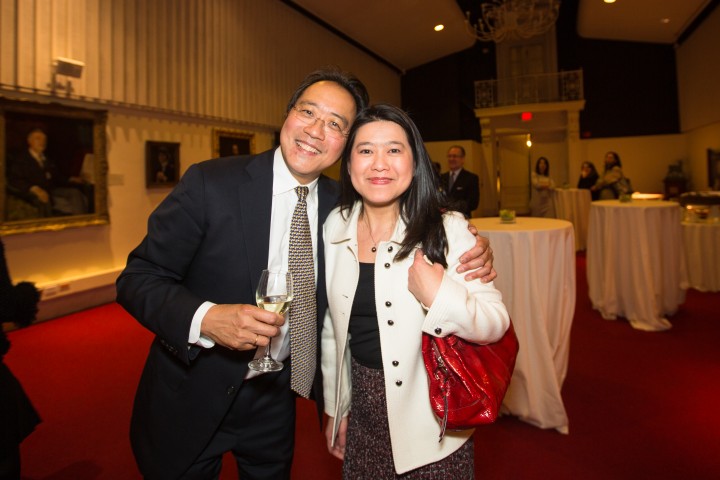 Amy will leave many artistic legacies upon her departure from Celebrity Series: her supreme artistic taste, her knack for seeking out the world's most exciting artists and pairing them to the perfect world-class Boston venues, and her deft programming of performances that both satisfy and stretch discerning Boston audiences. But in recent years, Amy's impact to the organization has been felt through the expansion of Celebrity Series' multi-disciplinary, cross-genre programming through projects like Stave Sessions, an experimental Dance Series with live music at NEC's Plimpton Shattuck Black Box Theater, this upcoming season's Artists for Humanity Jazz Festival, and the organization's growing commitment to diversity represented on Celebrity Series stages.
Housed within Celebrity Series' Innovation Fund, this draw-down fund will support ongoing creative programming initiatives in Amy's name.
---
Please consider making a gift today using the online form below, or make a commitment by selecting one of the following options or emailing advancement@celebrityseries.org:
Make a Pledge: Click this link to send us an email indicating that would like to send a check to Celebrity Series of Boston and would like us to record your pledge in the meantime.
Give via Donor-Advised Fund: Click this link to send us an email indicating that you will send a gift from your donor-advised fund. This indication of support should be considered a non-binding commitment.
Give a Gift of Stock: Click this link to email us if you would like to make a gift of appreciated stock. An Advancement representative will contact you with transfer details.
All gifts must be honored by June 30, 2022.
---