Members of our Dress Circle, Patron Societies, and Corporate Arts receive invitations to many special events throughout the season. Learn more about how to become a member.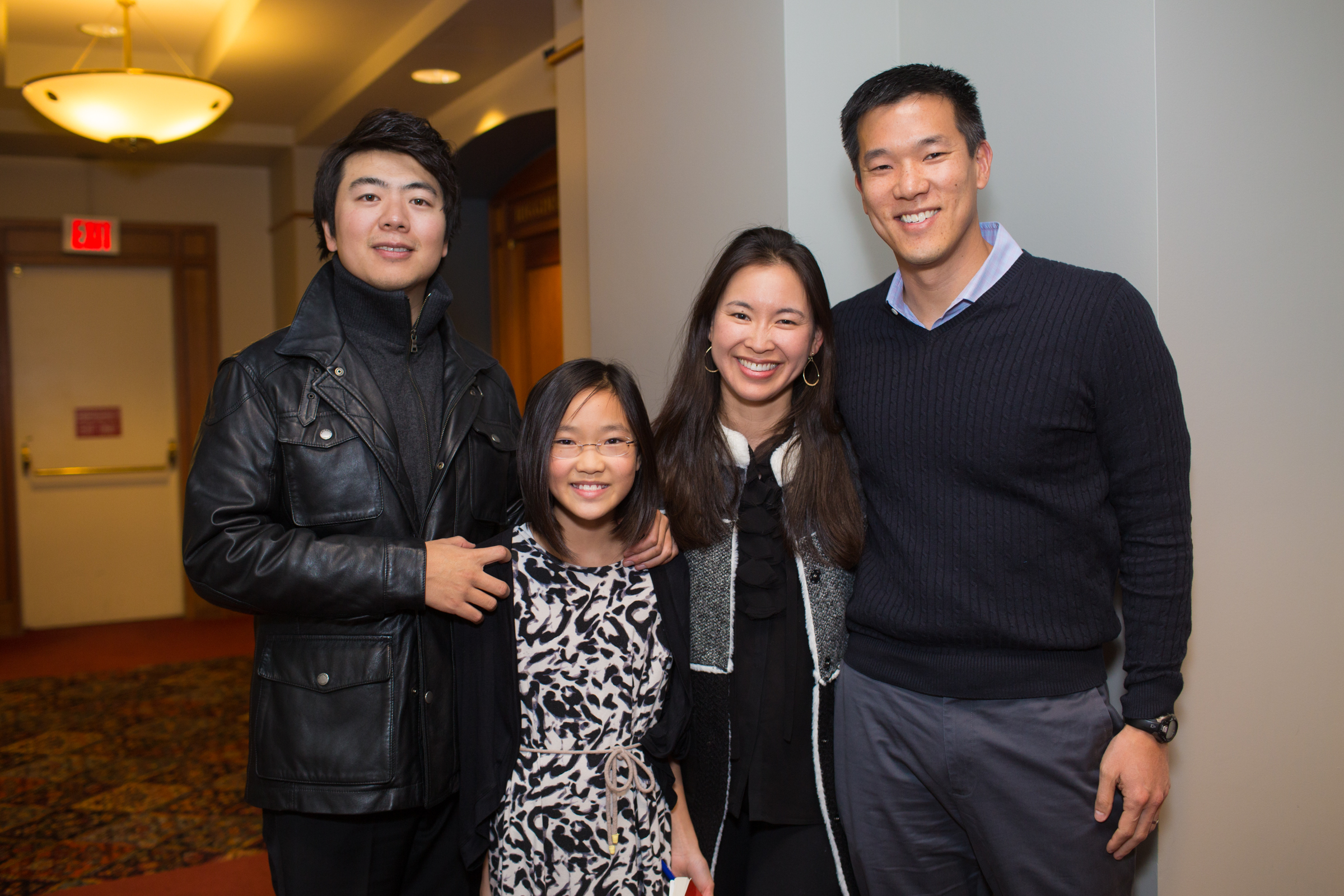 2018-2019 DRESS CIRCLE EVENTS
Celebrity Circle ($1,250 and above)
Reception
Sunday, October 7, 2018 | Symphony Hall
Following the performance of Alan Cumming: Legal Immigrant at 7pm

Circle Dinner
Sunday, March 24, 2019 | Symphony Hall
Following the San Francisco Symphony, Michael Tilson Thomas, Christian Tetzlaff performance at 5pm
President's Circle ($2,500 and above)
Annual Meeting & Reception
Tuesday, September 25, 2018
Join Directors, Overseers, President's Circle members and staff for an overview of the season.
Reception
Honoring the Board of Overseers
Saturday, April 13, 2019 | Symphony Hall
Following the Australian Chamber Orchestra with Paul Lewis performance at 8pm
Sponsor's Circle ($5,000 and above)
Reception
Friday, February 8, 2019 | W Hotel
Following the Mark Morris Dance Group, Pepperland performance at 8pm
Sponsored by Susan & Michael Thonis
Reception
Sunday, April 28, 2019 | Symphony Hall
Following the Joshua Bell, Jeremy Denk, & Steven Isserlis performance at 5pm