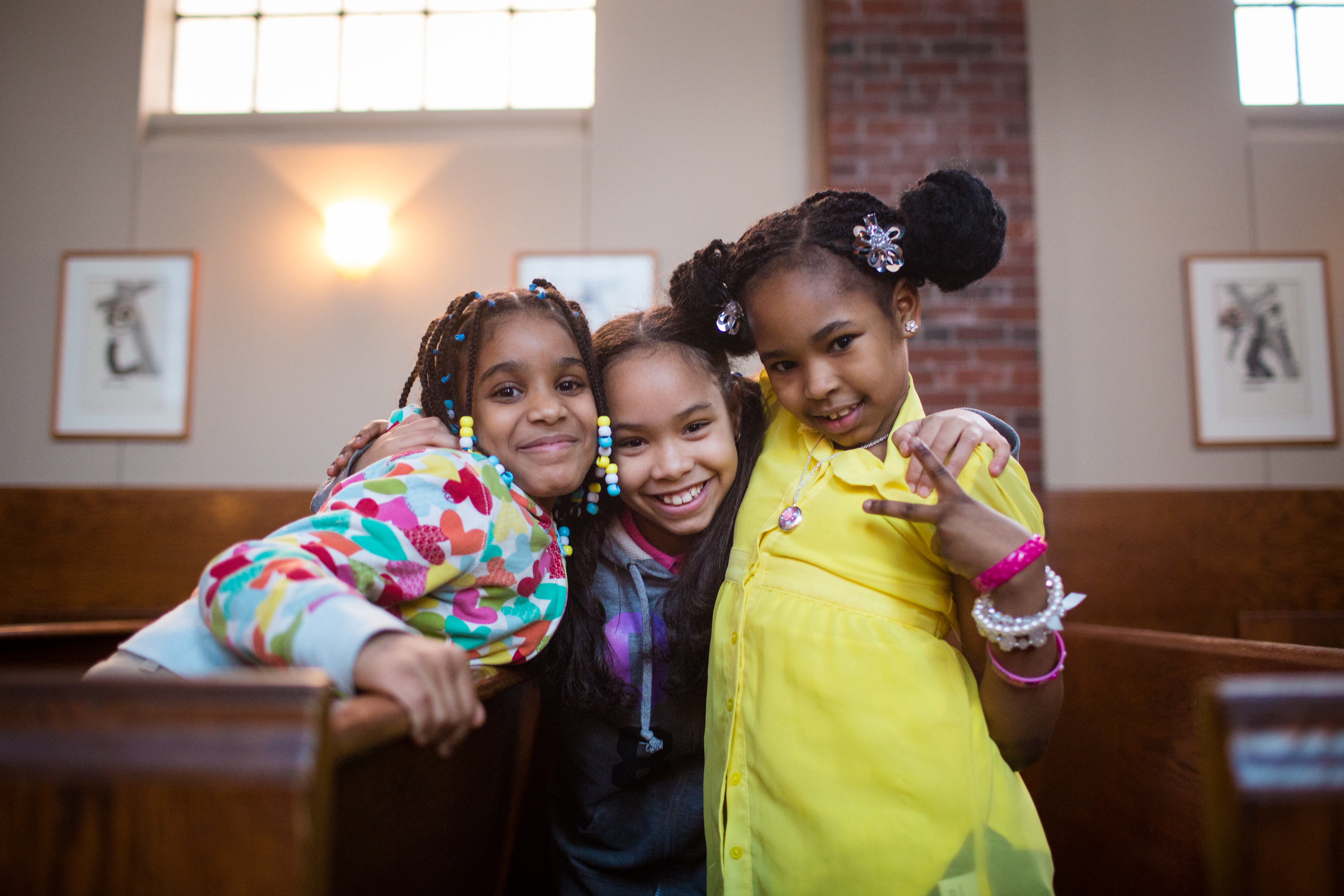 Ticket sales cover only part of our costs for the great performances and innovative community programs Celebrity Series brings to Boston. Make an impact in your community and receive exclusive benefits. With ticket sales covering less than 57% of the costs of our performances and Arts for All! community programs, your gift will support:
Will you join us? Make a gift today!
We invite you to explore our membership levels and benefits and to contact our Advancement Office with any questions you may have.
---
Celebrity Series of Boston is a 501(c)(3) non-profit and all gifts are tax deductible to the extent of the law.