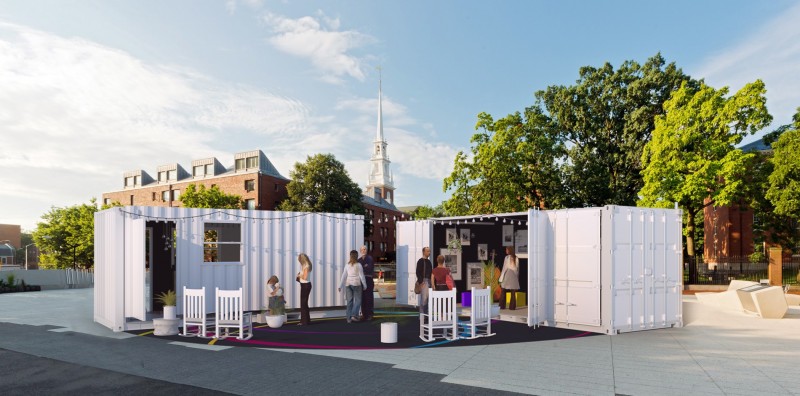 Celebrity Series of Boston's Concert for One: 1 Musician. 1 Listener. 1 Minute of Live Music is a public art project, part concert series, part social experiment that will produce thrilling, intimate free concerts in Boston/Cambridge joining one listener with one local musician for 60 seconds.

Based on a concept by violist and New England Conservatory graduate Rayna Yun Chou, who created the project in Taiwan in 2016, performances will happen inside two specially outfitted shipping containers. The event will focus on making, hearing, and being moved by beautiful music, up-close and personal.

PROJECT DETAILS


What: Concert for One: 1 Musician. 1 Listener. 1 Minute of Live Music
One minute may be shorter than a concerto or a simple street tune, but is more than enough time to form a strong emotional bond and create a lasting musical memory. Local solo musicians from a variety of genres including, but not limited to, classical, jazz, world music and contemporary -- who are enthusiastic to participate in this unique community event -- are welcome to apply!


Stipend: Each musician will be paid $85/hour. We ask that all musicians sign up for at least 2 hours of participation. (Each hour includes a 45 minute set with a 15 minute break).

When: September 20-29th 2019
TIME TBD
This is a FREE public event!


Where: The project will happen simultaneously in two locations:Harvard Science Center Plaza and The Greenway's Chinatown Park. The Boston/Cambridge installations will utilize retrofitted shipping containers retrofitted shipping containers to create the same effect as the structures in the original Taiwan production.

Partners: This event is produced in cooperation with The Rose Kennedy Greenway, Office For the Arts at Harvard and Harvard University Common Spaces

Are you a solo musician who wants to perform?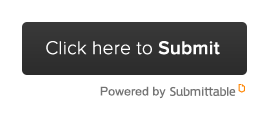 Applications will be accepted until April 26th.
All applicants will be notified by email of their selection status by May 15

For more information or questions, please email concertforone@celebrityseries.org
For information on sponsorship opportunities, please email Sarah Long Holland at slongholland@celebrityseries.org