Celebrity Series is now on Bindle!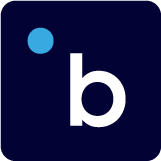 Bindle is a secure wallet for your health records and an easy way to privately share your COVID-19 health status with others. You can use the Bindle app to show your proof of vaccination or negative COVID-19 test results before your in-person Celebrity Series performance. We encourage you to use Bindle as it is the fastest way to enter the venue at our performances!

Follow the steps below to set up a free Bindle account and connect to Celebrity Series, or visit joinbindle.com for more information.